name vanisha
birthday february 18
age 20
pronouns she/they
hi there! thank you for taking the time to read this page and get to know a little bit about me!
some basic things about my account:
i tweet a LOT
i tweet a lot of MEMES
please read the basics on my listog (linked below) before following me.
mutuals PLEASE notify me before softblocking/blocking.
if you are a minor with nsfw content on your account, please do not follow me. your safety is my primary concern, and as an adult i don't want to potentially invade your space.
if you are under 15 and we don't already know each other beforehand, please do not follow me.
sometimes i talk about sensitive topics on my account, like mental illness, abuse, etc. i try my best to keep most of it on my private, but if you are uncomfortable in any way, you are more than welcome to softblock.
now a little bit more about me!
i'm the kind of person who has all over the place interests, but music is probably my most constant. bts is one of my biggest sources of drive and motivation, and save for a few exceptions, they are are probably the most important people in my life. you don't necessarily have to be a fan of them for us to get along, but i click really well with people who care about them or at least are okay with me constantly rambling about them.
although bangtan means the most to me, there are other kpop groups that i love, tvxq being the other group that i cherish most! shinee, pristin, twice, laysha and seventeen also hold special places in my heart, along with a few other groups and soloists. my loved genres and artists aren't limited to kpop though, but i have too many to list!
along with music, i absolutely love animals, and you can probably expect a bunch of pictures of at least one of my cats like every day. i also like to retweet a lot of videos and pictures of cute animals having a swell time because they deserve it. makeup is also one of my favorite hobbies, and when i'm feeling brave enough i like to post pictures of some of my looks! i get SO excited talking about makeup, so if it interests you, then you already know the way to my heart tbh.
i hold my beliefs and moral values very close and with great importance, and i've learned to be unafraid to speak up on social issues which i think need to be addressed. i also like to think that i'm an honest person, and if i feel like a boundary is being crossed or see behavior that could potentially hurt someone, i feel responsible for addressing it. if that's something that's okay with you, then we should get along great!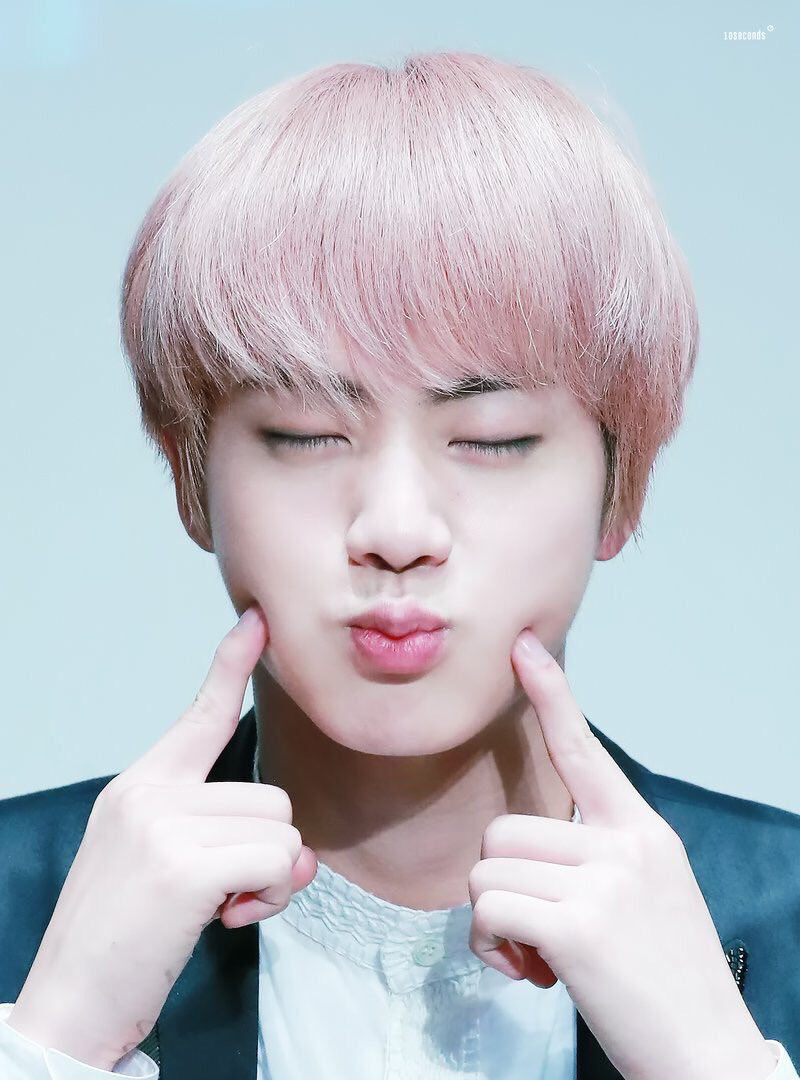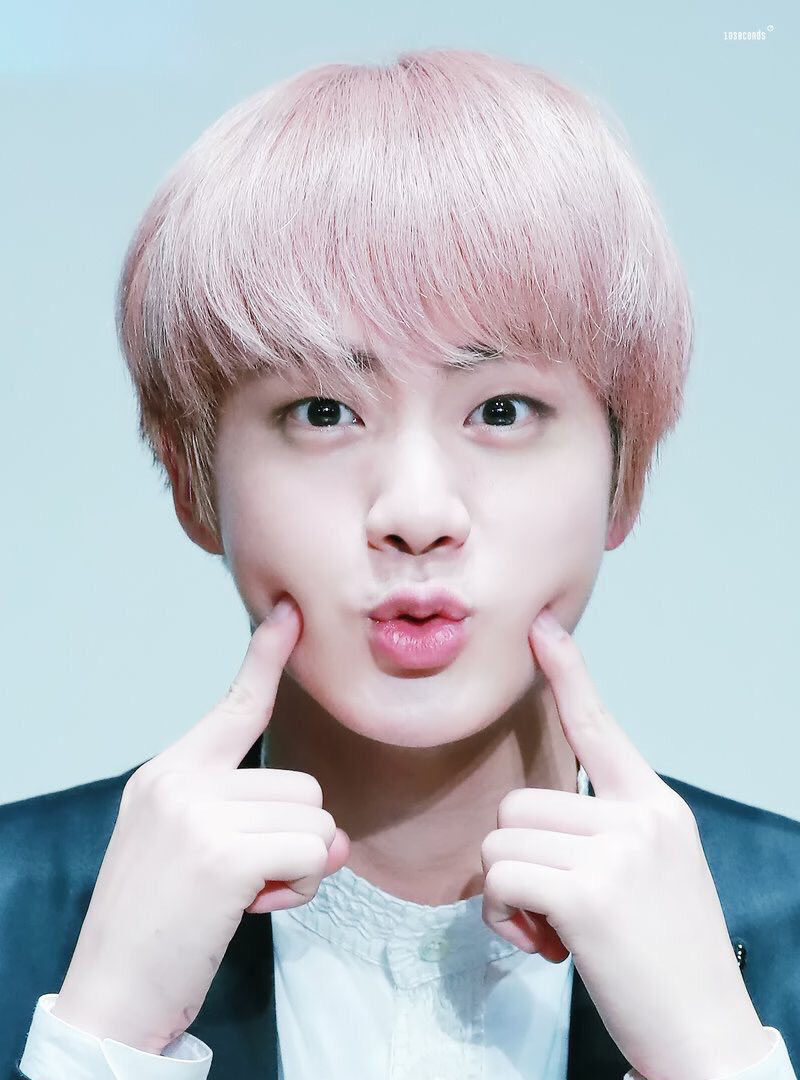 "
You know it all. You're my best friend. The morning will come again.